Great Skin Starts Here
Welcome to Opulash Skin Clinic, Monkstown – and the start of a journey to your best skin ever.
We take an individual, bespoke approach to your skincare needs, and apply decades of skin wisdom to ensure maximum results. Your first step is a skin consultation, in clinic or via Zoom.

Professional Peels/Facials
 We work with the world's best medical grade skincare brands including Alumier MD and Environ – and combine them with the latest  in-salon technology to boost the health and appearance of your skin.
 The result is radiant, healthy skin at every age.

Collagen Booster options
These add-on booster treatments to your peel or advanced facial will further increase collagen production, cell regeneration and improve skin texture and pigmentation.
Dermalux LED Light Therapy
Microneedling
Lash Extension and Brow Clinic
_______________________
Opulash is Ireland's original lash extension clinic, and has been the go-to training facility for the country's top lash and brow artists for over a decade.
Whether you are in your 20s and 30s and wanting to add a glamour boost to your beauty routine, or over 40 and seeking a boost to a thinning lash line, Opulash Lash Extensions really deliver the WOW factor.
Our signature look is super-natural without overpowering the face, and our brow artistry is an instant eyelift.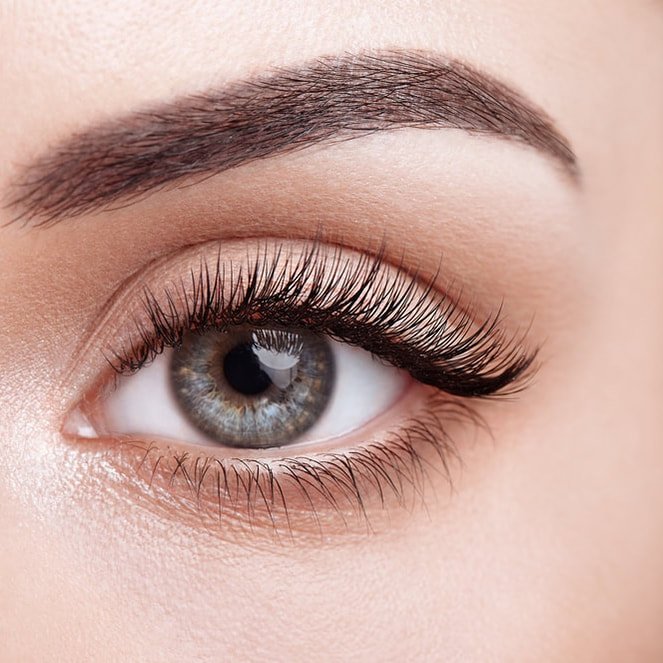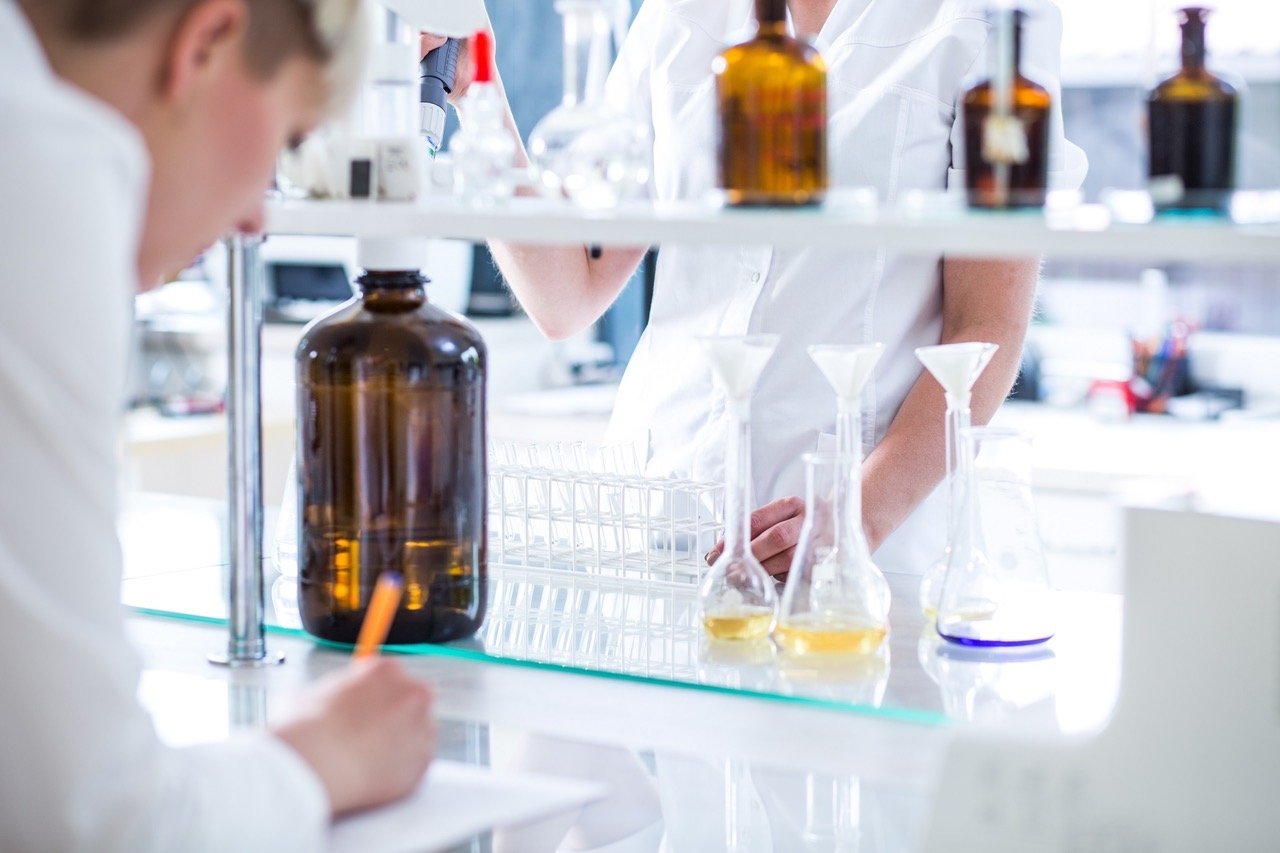 Covid-19 Compliance
_______________________
To ensure we meet the highest standard of Covid 19 Safety and Compliance, we have undertaken thorough training and a full review of our clinic procedures. The aim is to ensure your safety and peace of mind while not sacrificing your comfort  and convenience.
Changes you will notice at your next visit:
Full sanitisation of our rooms between clients
Rooms fully aired between visits
Disposable protective couch covers
Full therapist PPE during treatment –  you will be asked to wear a disposable face mask which we will provide for you.
20 min gaps between clients to limit contact
Covid-19 screening via email form ahead of your appointment