Opulash Eyelash Lift Training
Gently curls or lifts the lashes creating definition and the illusion of length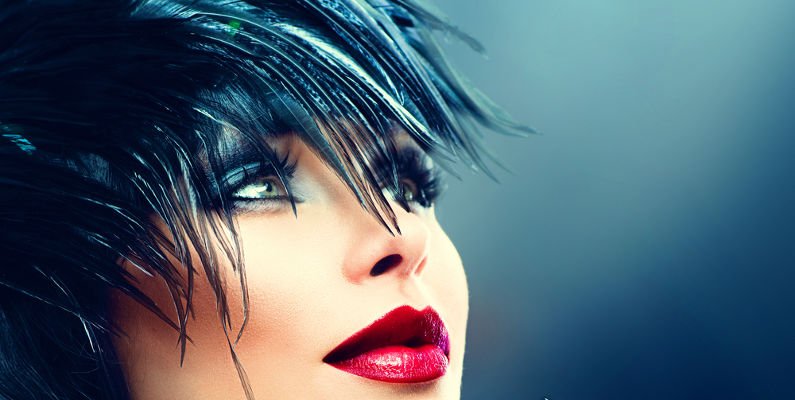 This is a great alternative to Eyelash Extensions, and in can be used in conjunction with Eyelash Extensions for impressive results.
The eyelash lift gently curls or lifts the lashes creating definition and the illusion of length.
Can be offered as a stand-alone treatment or as a prior treatment in preparation for eyelash extensions for clients with extremely curly or straight lashes.
Suitable for Beginners or those wishing to upskill.
Course includes theoretical and practical application of eyelash lift
Course Content
Theory
Health & Safety procedures
Contra Indications
Client Suitability
Client Consultations and Aftercare advice
Patch Test procedure
Product Knowledge
Demonstration
Practical application on model
Theory and practical assessment
Certificate on completion accredited by the Guild
Industry Approval, Guild of Professional Therapists
Course Programme
Duration: Half day
Time: 10am – 2pm
Training Fee: €250 / £195
Starter Kit: €165 / £139
Please telephone us on +353 85 279 2101 for further information or use the contact form here.
What our clients are saying about Eyelash Extensions
Thankyou Opulash, I now have the lashes I had twenty years ago, and boy, what a difference they make!