The Basics
For instant glamour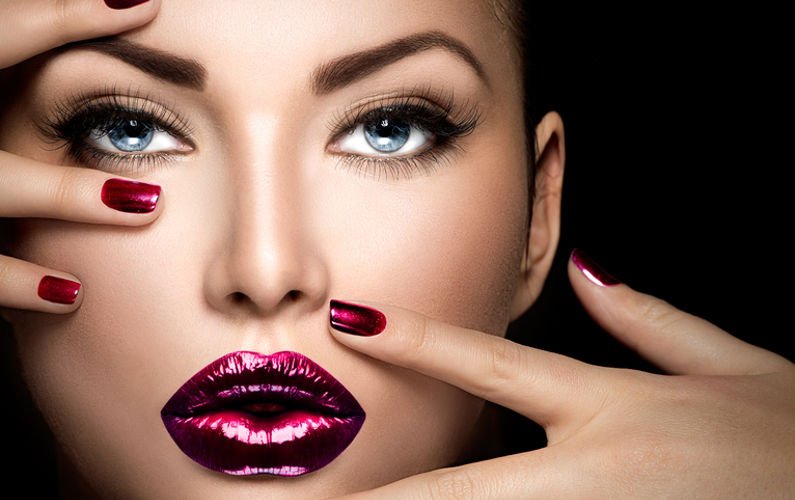 BROW AND LASH BASIC
For instant glamour and the effect of a mini "lift"  , Opulash's Brow and Lash combination treatments  are amazing. Allowing the stylist to  shape the entire eye area to open up the eye,  to frame  and add definition, and then, crucially, add volume where it s needed. This is as much artistry as technique, and Opulash excels in both. Lets start with the basics:
Eyelash Tinting:  €18
Eyebrow Tinting: €12
Eyebrow Shape:  €15
Eyebrow Perfect:  €25
What our clients are saying about Eyelash Extensions
Carmel's Opulash lashes transformed my eyes, an amazing boost to my confidence before my wedding.